CheckMyRide makes your sensor output data available without a GPS bike computer
CheckMyRide solves the last-mile gap between expensive bicycle GPS systems and overloaded apps with ads to provide easy access to your data during and after the ride.
To be able to ride smarter with more knowledge about your (live) output and thorough analysis for optimal training.
A must-have for amateurs, professionals, racers and mountain bikers to obtain Bluetooth sensor data without using an external bike navigation.
No account or advertisements.
Just simple and clear data in your cycling app without getting frustrated about UI, advertisements and online profiles.
The most exceptional user interface
Due to optimal customizability.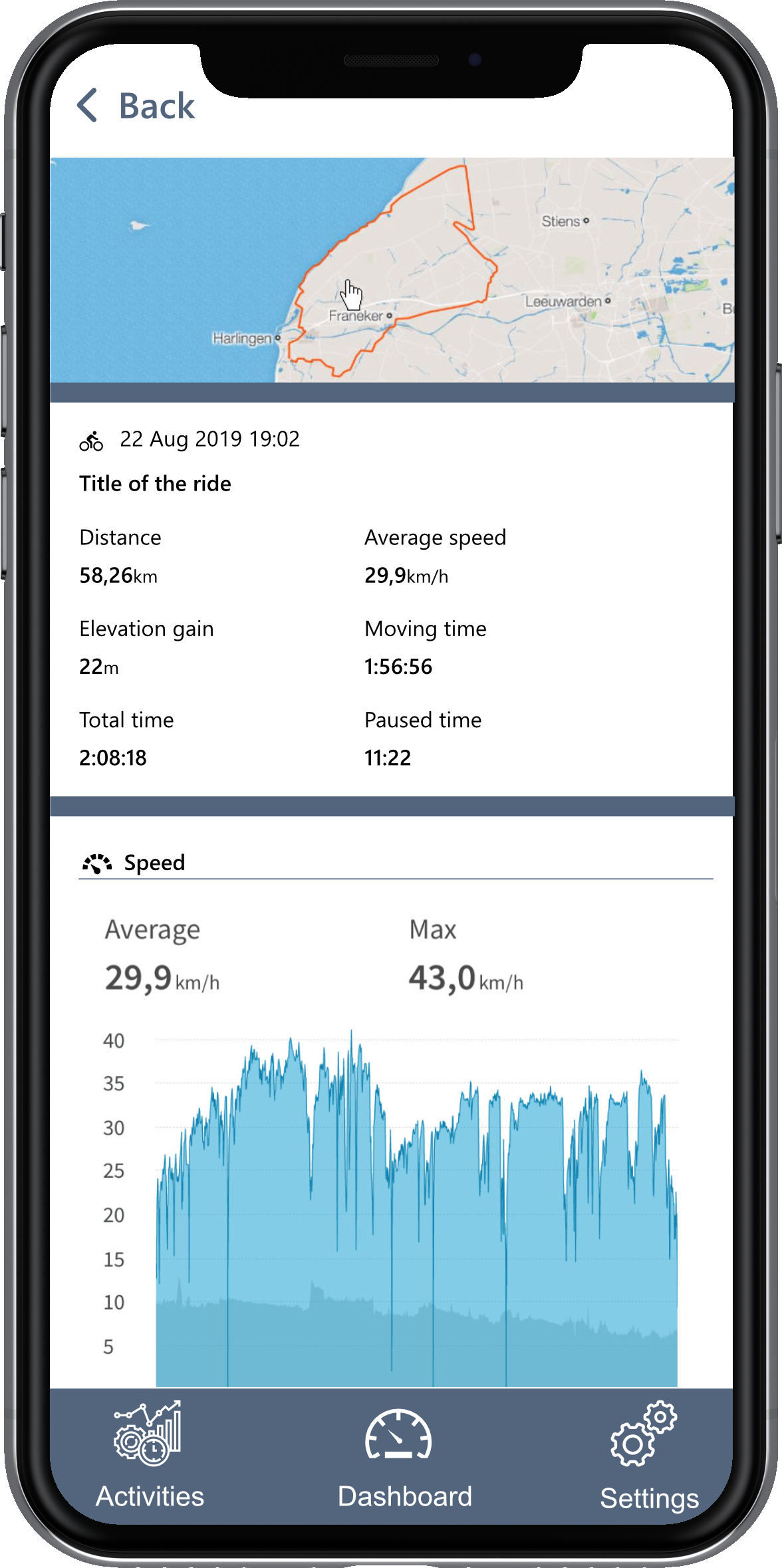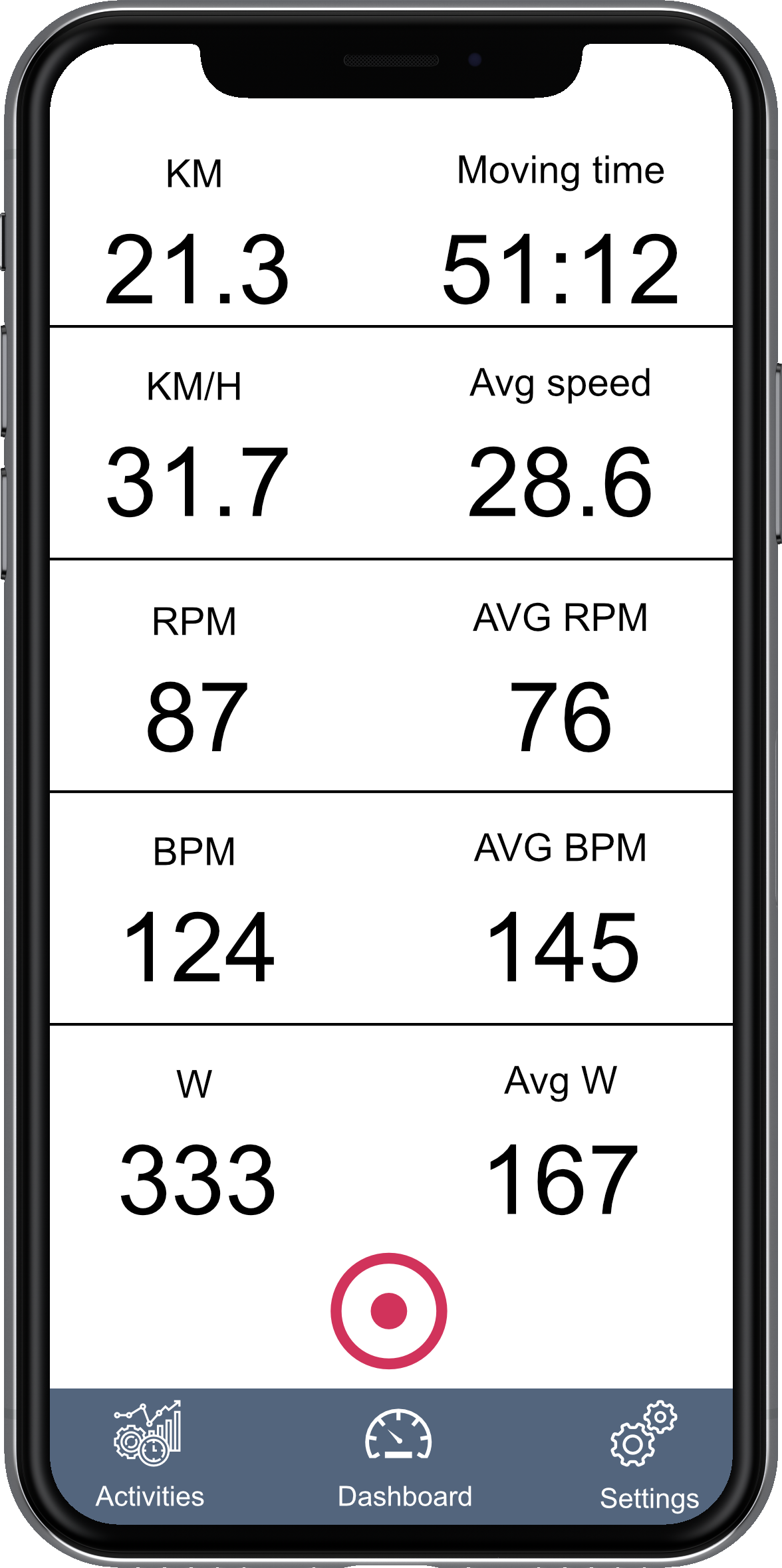 Available in iOS app store and Google play store.
Community driven development
With the help of our community we want to get feedback for new features.
No versions
The full feature rich version is available on trial for 30 days
Thereafter, it is available for 4.99/year, more models are available.
Show me the features
A Little Of Our Story
Our Mission
CheckMyRide is the destination for your trip data. To get everything you want and need from your sensors to analyse and record your ride (live).
I have a brilliant idea