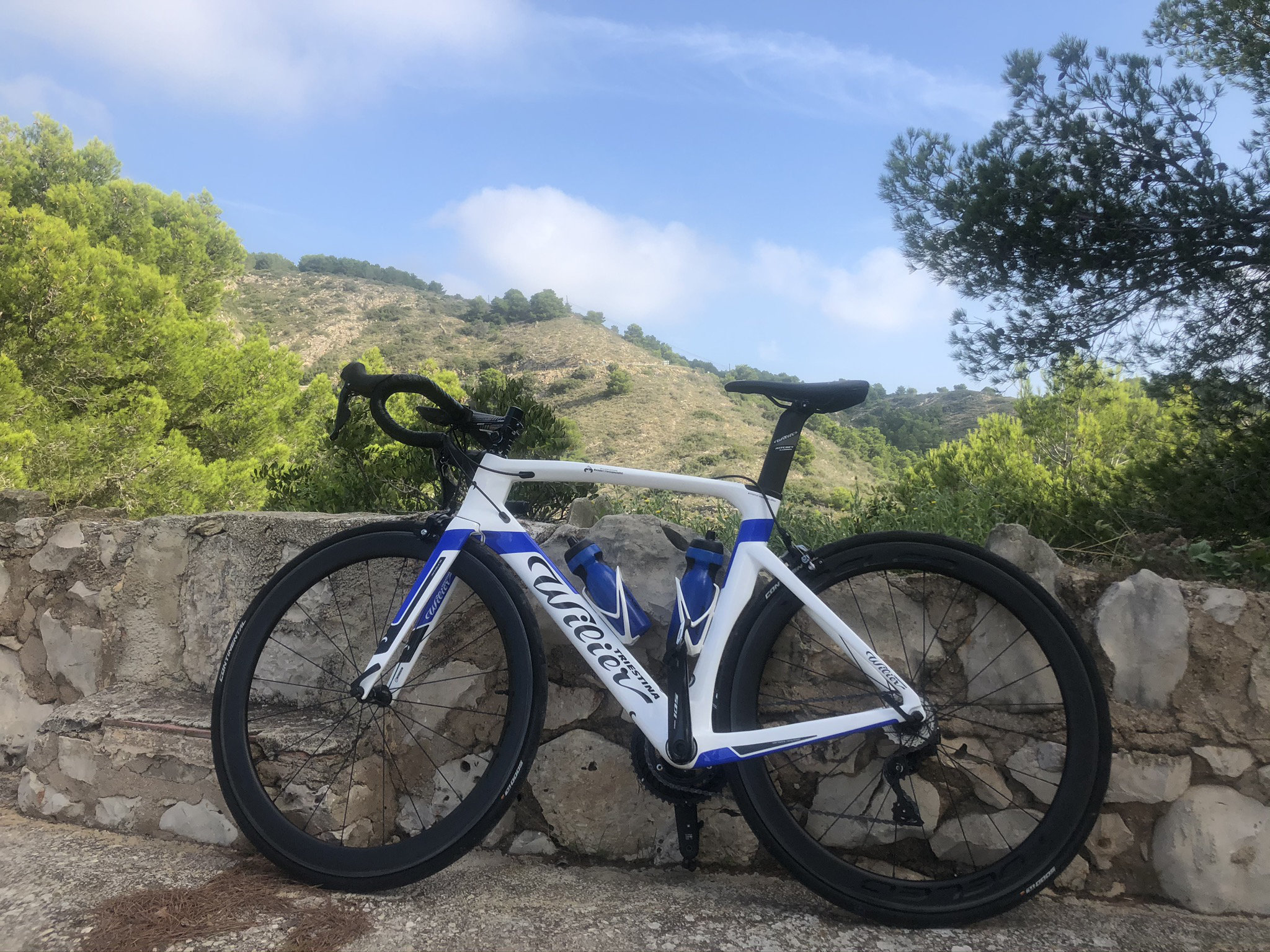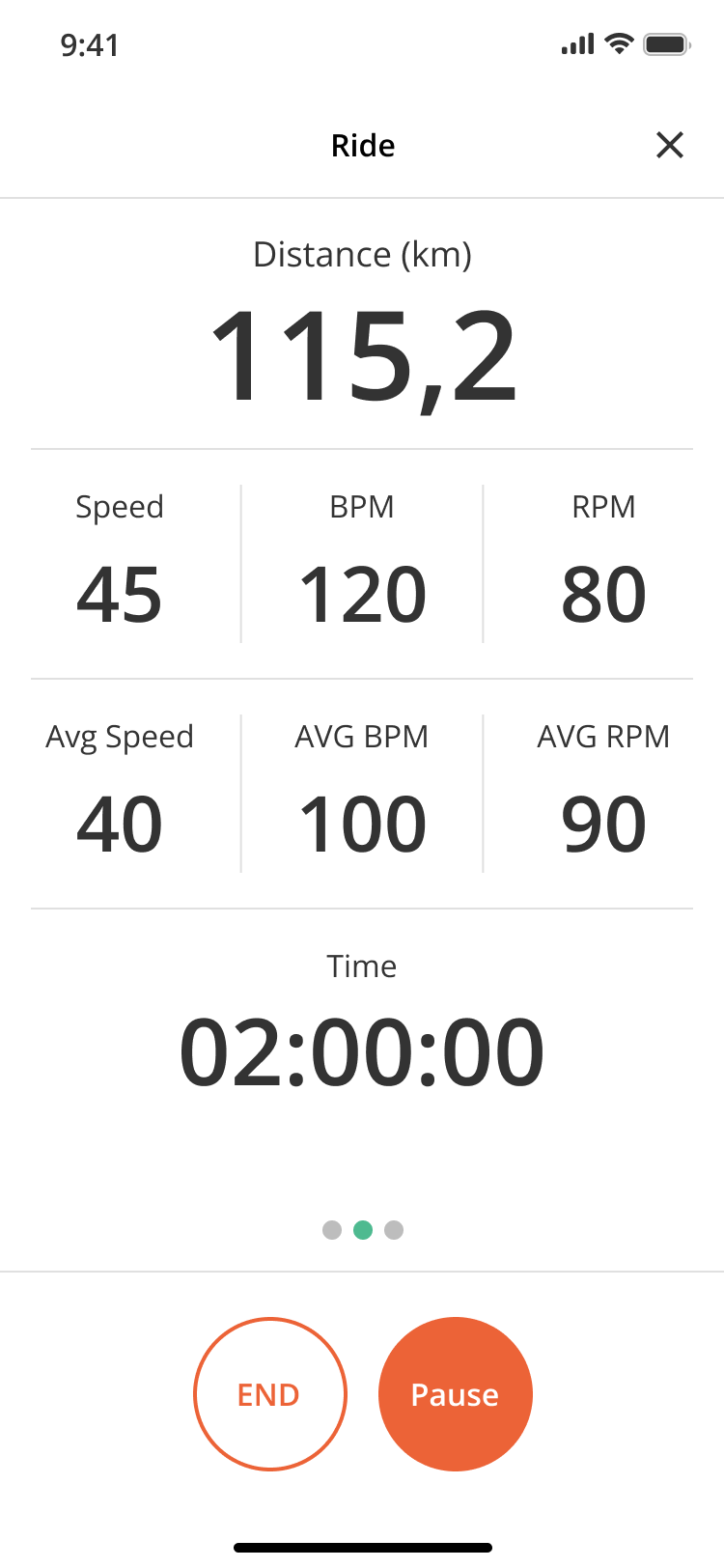 I was in need of a simple bike computer app since my new bike's sensors are not compatible with my previous bike computer. CheckMyRide fit the bill perfectly! It provides a simple, clean, customizable dashboard that isn't cluttered with a lot of extra features or annoying ads. I had some initial trouble pairing my sensor, but I reached out to the developers and they resolved the issue right away. Amazing to have such responsive and efficient service! Some of the other features like the maps are still a work in progress, but that's understandable for a new app. And anyways, the main reason I got this app was just to cleanly display my sensor data in real-time. I use Strava for more detailed route information (but it doesn't support sensors anymore). CheckMyRide is a great complimentary app that works beautifully for showing metrics during my ride — and it's much more economical than buying a new bike computer!!

DoctorJBean

Clean and functional!
Love this app. But to save battery life I currently run the app on inverted color mode since there is no way to have a black screen with white characters. That would be helpful. Also setting one parameter bigger like current speed would be helpful too.

Naudp

Great app. But needs a black screen
What an amazing team behind this app! Refreshed look created some horrible bugs but the developers responded in fantastically rapid fashion to get it fixed. I am so happy full functionality has been restored. The app itself is by far the best I have found for displaying data from multiple sensors from different manufacturers especially good for indoor cycling. All round excellent app for cycling in my opinion. Full five stars not just for the app but the team behind it too!

Bad_Biscuit

Latest Update was broken But now it's fixed.
I have the "CheckMyRide" app paired with my "Coospo" cadence/speed sensor and it paired instantly. Just go onto the settings menu and you will see your device. Flip the toggle switch and you are ready to workout. I indoor cycle with the "Peloton" app to measure my cadence and the "CheckMyRide" app is awesome and accurate.

SpinAirFas1

Great app for spin cadence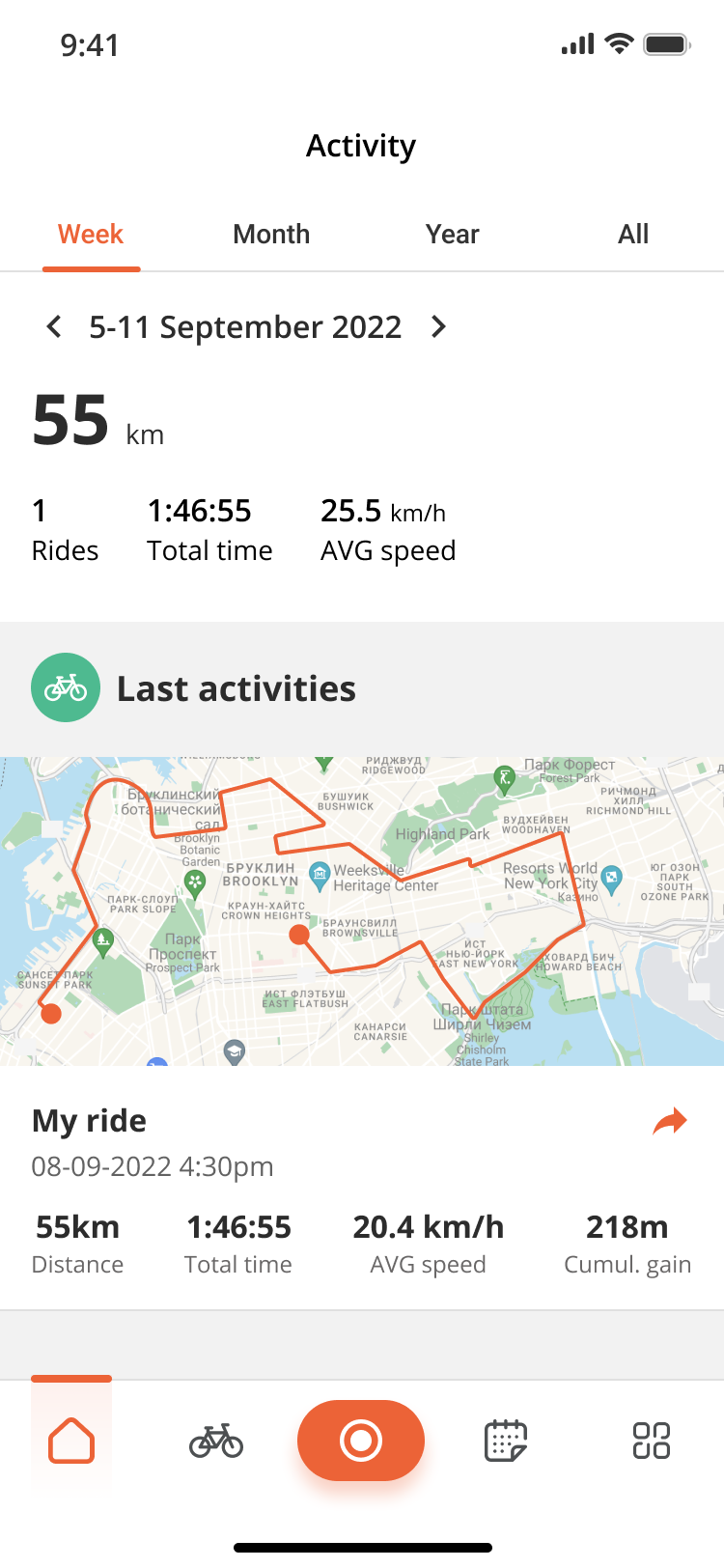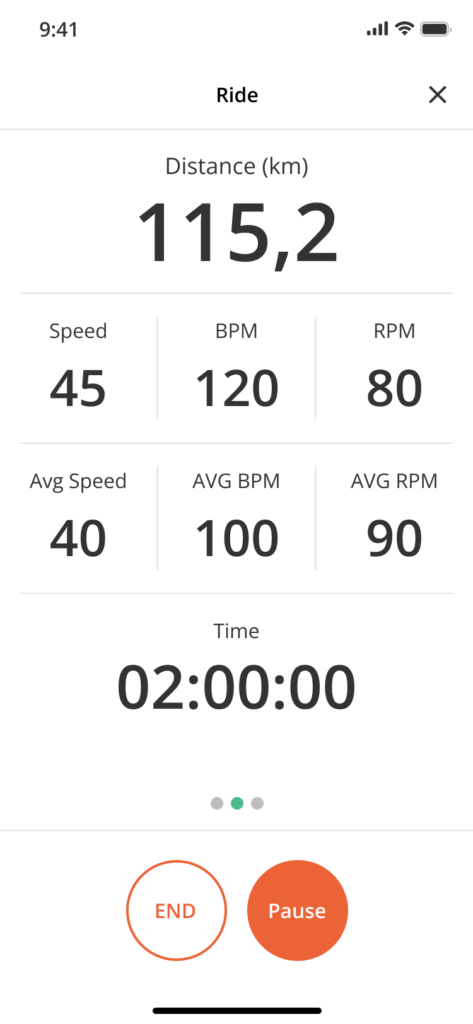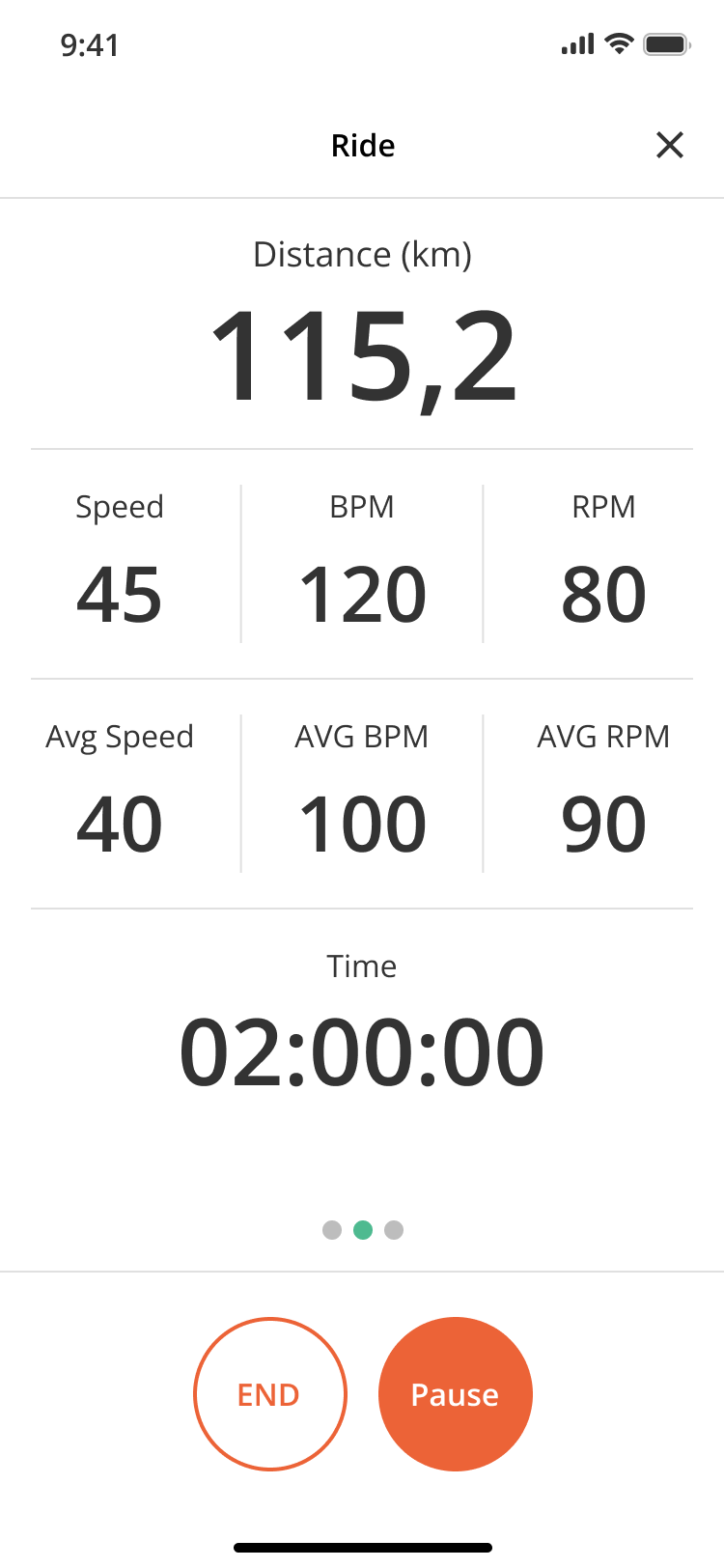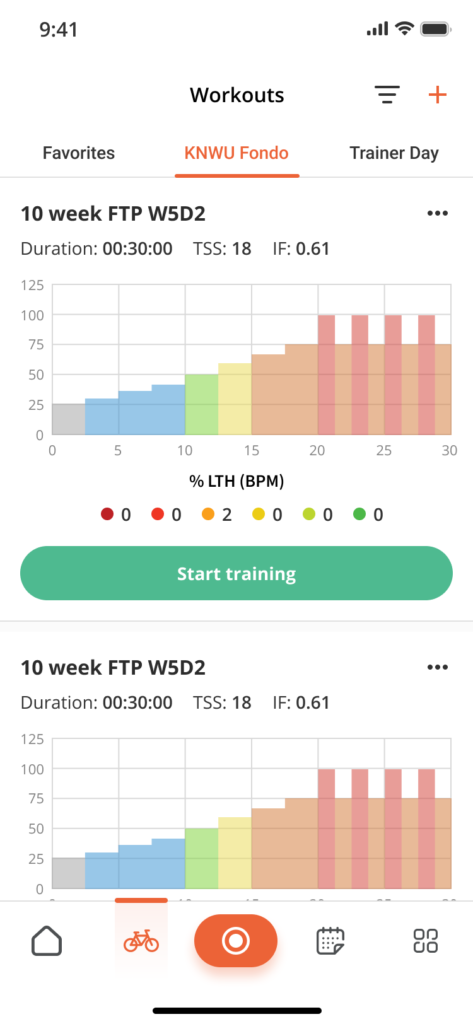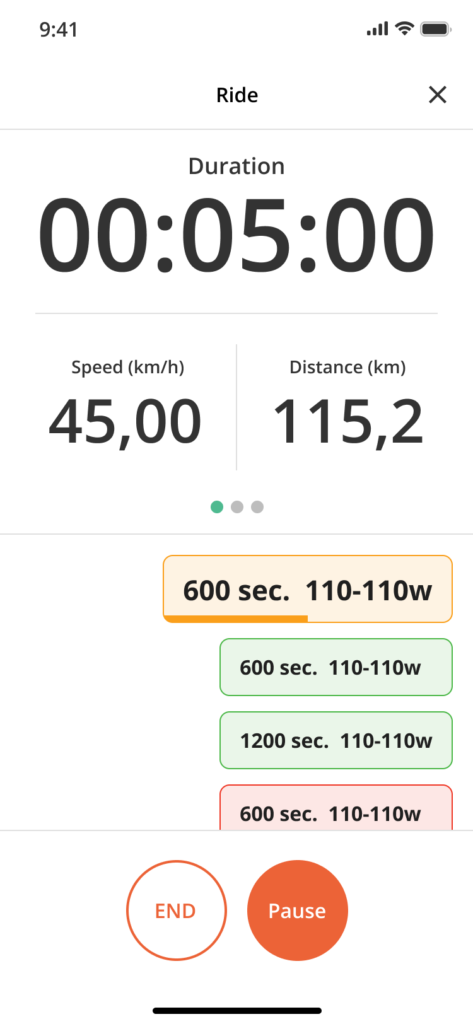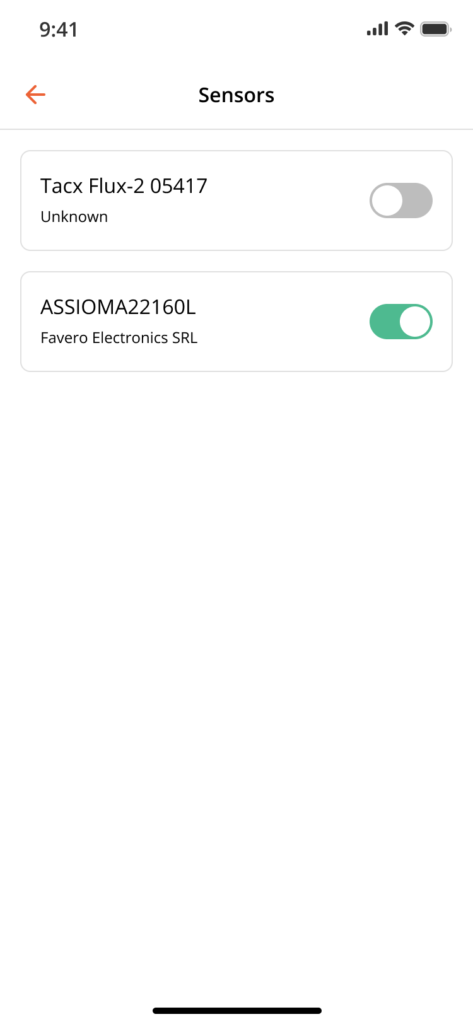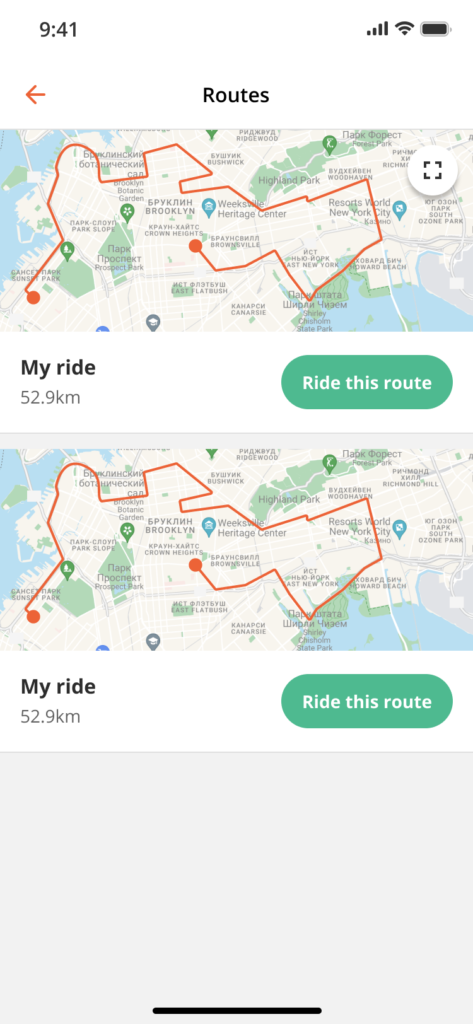 Scale your brand and earn more revenue